The latest news and headlines from Sarawak.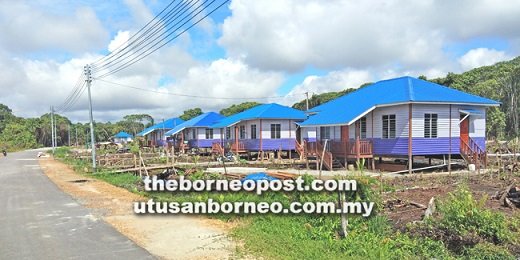 Nine More Houses For Hardcore Poor Slated For Sibu, Says Dr Annuar
SIBU: Another nine units of houses under the Housing Programme for Hardcore Poor (PPRT) will be built here this year, says Assistant Minister of Housing and Public Health Dr Annuar Rapaee. According to him, the works would commence soon after the project contractor is appointed. These nine PPRT units will be built in Kampung Jerrwit Resettlement Scheme and Kampung S
READ MORE>
The breaking news, events, photos, videos and publications about Sarawak.